WESTERN FICTIONEERS CONVENTION 2018!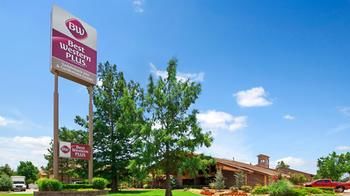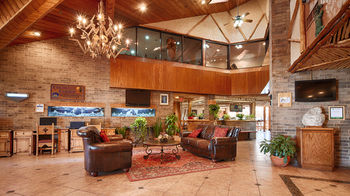 Announcing the Western Fictioneers convention in Oklahoma City! Writing and marketing workshops, in-depth discussions on western historical figures and events, and the chance to rub shoulders with legendary writers of western fiction.
Pack your saddlebags and shine up your boots for the second WESTERN FICTIONEERS CONVENTION! With a stay at Best Western Plus Saddleback Inn & Conference Center, you'll be centrally located in Oklahoma City, walking distance from Celebration Station and close to White Water Bay. This hotel is within close proximity of State Fair Park and Harlow Park.––on September 14-16 2018. Many WF members will be meeting each other for the first time and we have crammed as many fascinating workshops, panels and meet-and-greets as two days will possibly hold!
You'll be hearing more about the convention between now and September. For now, RESERVE your room through the hotel and REGISTER for a special time for informative discussion, food and fun, and camaraderie with some of Western literature's greats. Oklahoma City, here we come!
WESTERN FICTIONEERS 2018 CONVENTION SCHEDULE
THURSDAY, SEPTEMBER 13
POSSIBLE DINNER MEETUP AT HOTEL/OFFSITE RESTAURANT FOR EARLY ARRIVALS
FRIDAY, SEPTEMBER 14
6:00-9:00 AM COMPLIMENTARY BREAKFAST @ HOTEL RESTAURANT
9:00 – 9:50 GUNS & HORSES GORDON ROTTMAN & JAMES GRIFFIN
10:00 – 10:50 LEGENDS JAMES REASONER & ROBERT VAUGHAN
11:00 – 11:50 WORLDBUILDING/KEEPING RON SCHWAB, DIANE GARLAND, JACQUIE ROGERS
12:00-1:00 PM LUNCH ON OWN
1:00 – 1:50 WOMEN PROFESSIONALS OF THE OLD WEST DOCTORS: DORIS MCCRAW / LAWYERS: RON SCHWAB
2:00 – 5:30 NATIONAL COWBOY & WESTERN HERITAGE MUSEUM
6:30-7:30 PM WELCOME RECEPTION (CASH BAR)
7:00-10:00 DINNER
SATURDAY, SEPTEMBER 15
6:00-9:00 AM COMPLIMENTARY BREAKFAST @ HOTEL RESTAURANT
9:00 – 9:50 ECONOMICS IN THE OLD WEST EDWARD MASSEY
10:00 – 10:50 WEIRD WESTERNS JAMES REASONER, TROY SMITH, COURTNEY JOYNER, CAROLINE CLEMMONS, JACQUIE ROGERS
11:00 – 11:50 LEGAL LABYRINTHS: THE 'RIGHTS' SIDE OF THE LAW W. MICHAEL MILOM
12:00-1:00 PM LUNCH ON OWN
1:00 – 1:50 CUSTER ROBERT VAUGHAN
2:00 – 2:50 POLITICS OF VIOLENCE IN INDIAN TERRITORY TROY SMITH
3:00 – 3:50 WESTERN MOVIE BUSINESS 2018 COURTNEY JOYNER
4:00-4:50 SOCIAL MEDIA TOM RIZZO, JES HAYES, & CHERYL PIERSON
6:00-7:00 PM RECEPTION (CASH BAR)
7:00-10:00 PM DINNER
SUNDAY, SEPTEMBER 16
6:00-9:00 AM COMPLIMENTARY BREAKFAST @ HOTEL RESTAURANT
9:00-9:30 AM COWBOY CHURCH SERVICE
10:00 - ?? SELF-PAY, H&H SHOOTING RANGE, FIREARMS DEMO/RECREATIONAL TIME (RANGE IS NEXT DOOR TO HOTEL)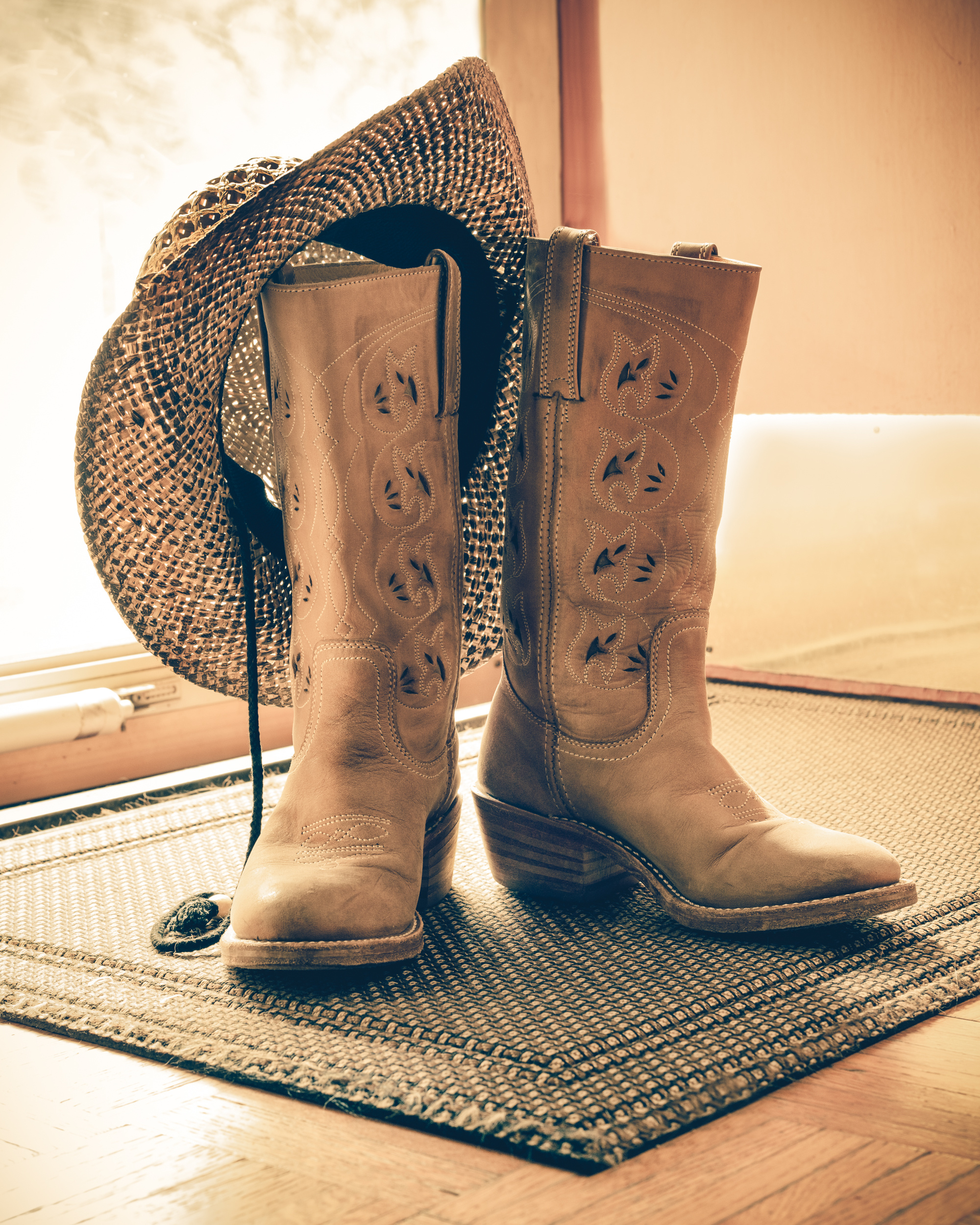 WESTERN FICTIONEERS CONVENTION
SEPTEMBER 14-16, 2018
BEST WESTERN SADDLEBACK INN AND CONFERENCE CENTER
4300 SW 3rd
STREET
OKLAHOMA CITY, OK 73108
REGISTRATION includes admission to all discussions and panels, Friday and Saturday night banquets, and a group ticket to the National Cowboy and Western Heritage Museum.
Through 7/15 After 7/15
WF Member Individual $125 $150
WF Member + Spouse Pkg. $225 $275
Non-member Individual $150 $175
Non-member + Spouse Pkg. $250 $275
(Single day attendance is $80)
2018 WESTERN FICTIONEERS CONVENTION REGISTRATION FORM
There are TWO WAYS to pay registration fees.
ONLINE VIA PAYPAL (choose "Send Money" option and enter this email address: mfmilom@comcast.net (Account is named "Great Planet Enterprises")
MAIL CHECK PAYABLE TO: Great Planet Enterprises P.O. Box 59463 Nashville, TN 37205
BOOK HOTEL ROOM DIRECTLY BEST WESTERN PLUS SADDLEBACK INN & CONFERENCE CENTER --
4300 SW 3RD ST , OKLAHOMA CITY, OK 73108 800-228-3903 Be sure to mention that you are with WESTERN FICTIONEERS.