Welcome to Western Fictioneers
An organization of professional authors of western novels and short stories.
Thanks much folks for the best wishes. I hope we can do an acceptable job and in some small way help grow the group. Ever since I joined up a few years ago I've found the Westernfictioneers to be extremely beneficial and supportive. I enjoy hearing the news and new releases of our members and the information that's passed around. Please do announce you books' releases on the website. And not just Westerns, but any book you release.
I think our blog is extremely beneficial and entertaining. The great deal of information in the blog posts are extremely valuable research tools. I think it was last week that I posted about our blog. I'll repeat it.
We used to post many really great articles on the WF Blog Site. That's regretfully slowed down. I know some of us are out of ideas and have much else to do, including WIPs. I'm just as guilty as anyone and I don't post very often on my designated day. I hope to change that.
The blog articles have been great entertainment, educational, motivational, and provide ideas and research sources for our WIPs. So, if you have any articles stashed away, unfinished, or article ideas, please post them.
One thing we can do is re-post some of the old articles that held a particular interest, were popular (indicated by the number of comments and viewers), or are of particular use for research since we forget about some of these gems and we have new members who would benefit from re-posting them. It's also a great opportunity to expand, update, and add additional details to older articles.
Adding to that, I think it would be appropriate for non-Old West blog posts to be made generally limited to earlier times, from our own youth, for example. A few of those have been posted.
If anyone has ideas for improving the group, just post it and throw it out there for comment. Someone here is bound to let you know what they think about it.
We do hope to see many of you in Oklahoma City. I'm certainly looking forward to it.
And I'll make one promise. There will be no secret memos passed by this administration…unless necessary.
Best regards all y'alls.
Gordon Rottman

Western Fictioneers President 2018-2019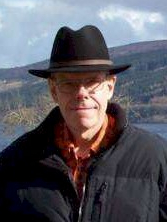 Winner of the The Lifetime Achievement Peacemaker --Michael Newton
8TH ANNUAL PEACEMAKER AWARD WINNERS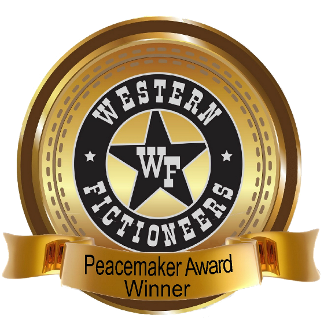 BEST FIRST WESTERN NOVEL:
GALLOWAY'S GAMBLE by Howard Weinstein (Five Star Publishing)
Finalists:
THE BLOODLETTING, Greg Barth (Greg Barth)
EL RENO, Kevin L. Evans (Kevin L. Evans)
COYOTE COURAGE, Scott Harris (Scott Harris)
THE OPEN ROAD, M.M. Holaday (Five Star Publishing)

BEST NOVEL:
THE PECOS UNDERTAKER by Mel Odom writing as Colby Jackson (Mel Odom)
Finalists:
BILL RILEY'S HEAD, Douglas Hirt (Five Star Publishing)
OUT OF THE DARKNESS, Robert D. McKee (Five Star Publishing)
HARD TO QUIT, Mark Mitten (Milford House Press)
DESTINY AT DRY CAMP, John D. Nesbitt (Five Star Publishing)
BEST WESTERN YA/CHILDRENS FICTION:
STRANDED by Matthew P. Mayo (Five Star Publishing)
Finalists:
WEST FROM THE CRADLE, Brigid Amos (Clean Reads)
A RANGER RETURNS, James J. Griffin (Painted Pony Books)
THE CRY NOT HEARD, Cliff Hudgins (Wolfpack Publishing)
CLOAKED, Rachel Kovaciny (White Rook Press)

BEST SHORT FICTION:
(tie) "The Armadillo's Hole Saloon" by Mel Odom writing as Colby Jackson (Mel Odom), and "Train Robbery" by Mel Odom (BASS REEVES, FRONTIER MARSHAL, VOLUME 2, Airship 27 Productions)
Finalists:
"Tibby's Hideout" by Frank Kelso (THE POSSE, Intellect Publishing, LLC)
"Firewater" by Olivia Norem (Olivia Norem)
"The Society of the Friends of Lester McGurk" by Richard Prosch (BEST OF THE WEST, Sundown Press)
Western Fictioneers would like to thank Awards Chair James Reasoner, and the judges for doing an excellent job.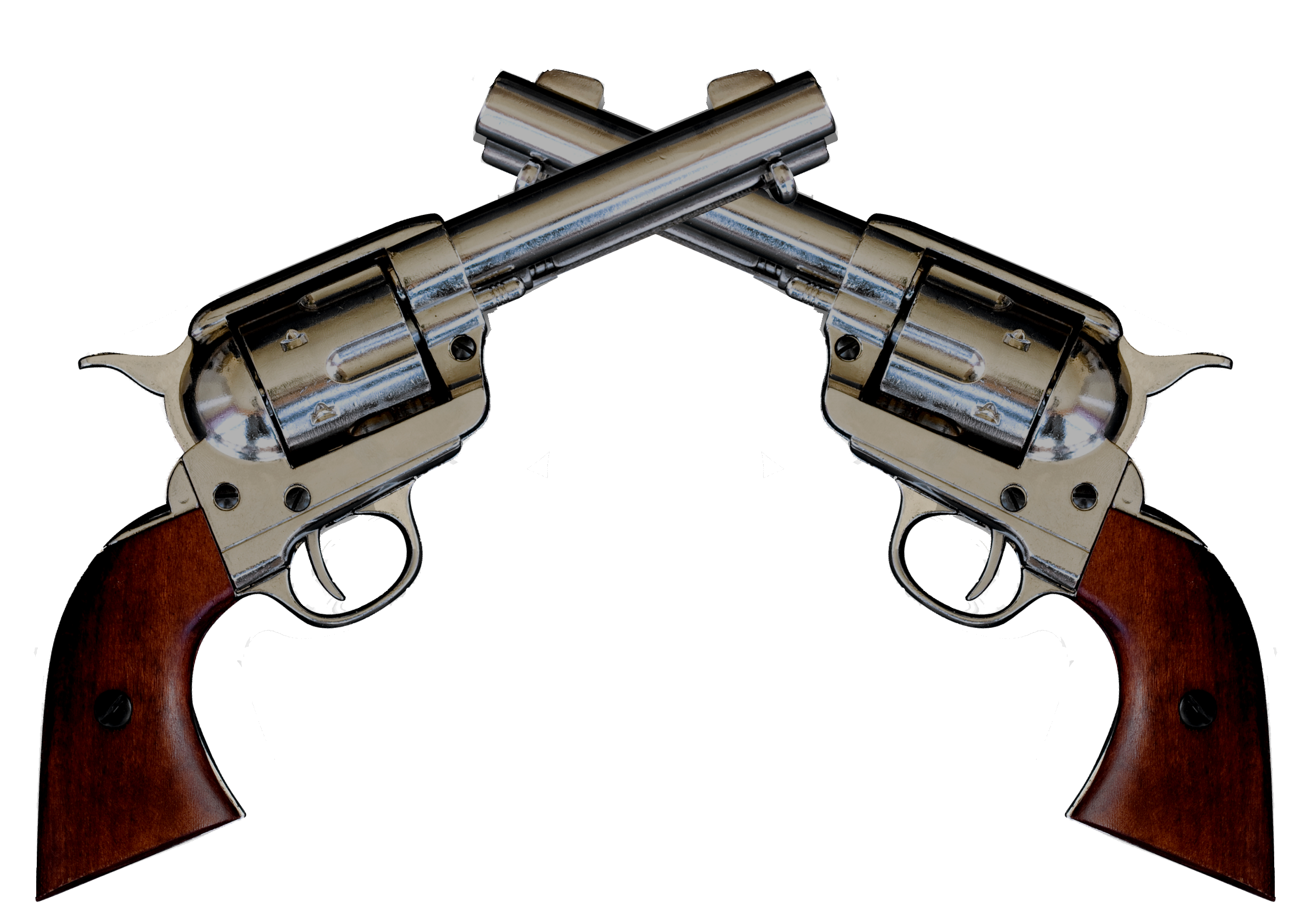 Western Fictioneers (WF) was formed in 2010 by Robert J. Randisi, James Reasoner, Frank Roderus, and other professional Western writers, to preserve, honor, and promote traditional Western writing in the 21st century. Entries were accepted in both print and electronic forms. The Peacemaker Awards are given out annually. Submissions for the Peacemaker Awards for books published in 2018 will be open in July, 2018. Submission guidelines will be posted on the WF web site at that time.