Welcome to Western Fictioneers
An organization of professional authors of western novels and short stories.
Greetings and Salutations to all the Western Fictioneers.
I learned today that I'd been elected as your president by an overwhelming majority of the vote. Or possibly by only one vote. But numbers don't matter. I am the president, and I'm honored to serve such a fine organization of writers.
We don't see a lot of westerns on the paperback racks now. (For that matter, we don't even see paperback racks.) Westerns on TV are hard to find, and western movies don't come along very often. It's a shame, for sure, but the members of Western Fictioneers keep the flame burning. A good many of you have not only continued to write high-quality western fiction but are actually making money at it, thanks to the eBook revolution. We old dogs have learned new tricks, and westerns are selling well, no matter what the traditional publishers say. Western Fictioneers keeps calling attention to the genre with the Peacemaker Awards, too, and I'm very proud to have won one of them.
I hope that in the next year, this group will continue to flourish and grow and that we'll see westerns continue to sell and to rise in prominence. If we all keep plugging, it can happen.
Western Fictioneers President 2016
Bill Crider
Western Fictioneers (WF) will be announcing the NOMINEES for the seventh annual (Published in 2016) Peacemaker Awards May 15th.
Western Fictioneers would like to thank Awards Chair Kathleen Rice Adams, and the judges for the excellent job they are doing,
and the long hours they are devoting to the task of endless reading.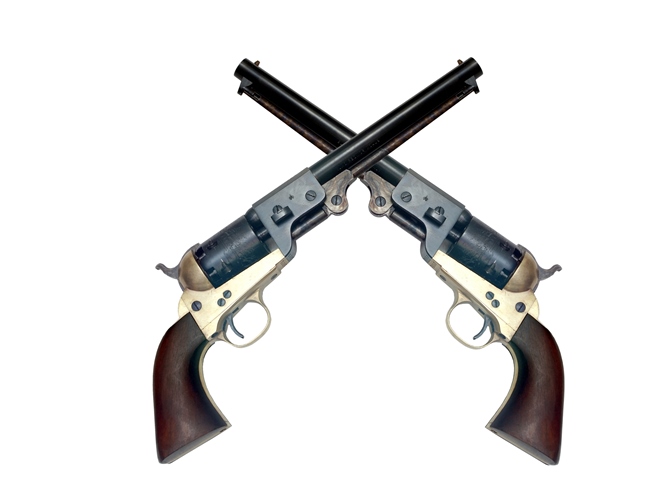 Western Fictioneers (WF) was formed in 2010 by Robert J. Randisi, James Reasoner, Frank Roderus, and other professional Western writers, to preserve, honor, and promote traditional Western writing in the 21st century. Entries were accepted in both print and electronic forms. The Peacemaker Awards are given out annually. Submissions for the Peacemaker Awards for books published in 2015 will be open in July, 2015. Submission guidelines will be posted on the WF web site.