Welcome to Western Fictioneers
An organization of professional authors of western novels and short stories.
Greetings and Salutations to all the Western Fictioneers.
I learned today that I'd been elected as your president by an overwhelming majority of the vote. Or possibly by only one vote. But numbers don't matter. I am the president, and I'm honored to serve such a fine organization of writers.
We don't see a lot of westerns on the paperback racks now. (For that matter, we don't even see paperback racks.) Westerns on TV are hard to find, and western movies don't come along very often. It's a shame, for sure, but the members of Western Fictioneers keep the flame burning. A good many of you have not only continued to write high-quality western fiction but are actually making money at it, thanks to the eBook revolution. We old dogs have learned new tricks, and westerns are selling well, no matter what the traditional publishers say. Western Fictioneers keeps calling attention to the genre with the Peacemaker Awards, too, and I'm very proud to have won one of them.
I hope that in the next year, this group will continue to flourish and grow and that we'll see westerns continue to sell and to rise in prominence. If we all keep plugging, it can happen.
Western Fictioneers President 2016-2017
Bill Crider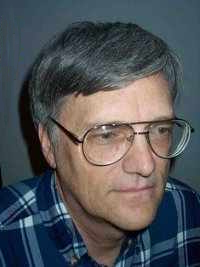 Winner of the The Lifetime Achievement Peacemaker --Robert E.Vardeman.
7TH ANNUAL PEACEMAKER AWARDS
BEST FIRST NOVEL:
ECHOES OF MASSACRE CANYON by Ben Goheen aka Ben Tyler (Five Star Publishing)
Finalist:
Silence Rides Alone by Charles Millsted (Sundown Press)
The River of Cattle by Alice V. Brock (Pen-L Publishing)
The Silver Baron's Wife by Danna Baier Stein (Serving House Books)
The Wanted Lawman by A.C. Smith (Gray Ghost Publishing)
BEST NOVEL:
FAR WEST: THE DIARY OF ELEANOR HIGGINS by Linell Jeppsen (Wolfpack Publishing)
Finalist:
Dead Man's Boot by Patrick Dearen (Five Star Publishing)
Gun Devils of the Rio Grande by James Reasoner (Rough Edges Press)
Killing Blood by Robert D. McKee (Five Star Publishing)
BEST WESTERN YA/CHILDREN'S FICTION:
THE RIVER OF CATTLE e by Alice V. Brock (Pen-L Publishing)
Finalist:
Calamity Jane: How the West Began by Bryan Ney (Dragon Tree Books)
Good Water by John Nesbitt (Five Star Publishing)
Grandpa and the Kid by Cliff Hudgins (Wolfpack Publishing)
Lone Star Ranger 7: A Ranger Redeemed by James J. Griffin (Painted Pony Books)
BEST SHORT FICTION:
MUSEUM PIECE by Brian Koukol (The Missing Slate)
Finalist:
Jake Silvershorn's Revenge - Vol. 10 Final Showdown, by Big Jim Williams (High Noon Press)
Odell's Bones by Troy Smith (Cane Hollow Press)
Widelooping a Christmas Cowboy by Livia J. Washburn (A Cowboy under the Mistletoe, Prairie Rose Publications)
Western Fictioneers would like to thank Awards Chair Kathleen Rice Adams and the judges for doing an excellent job.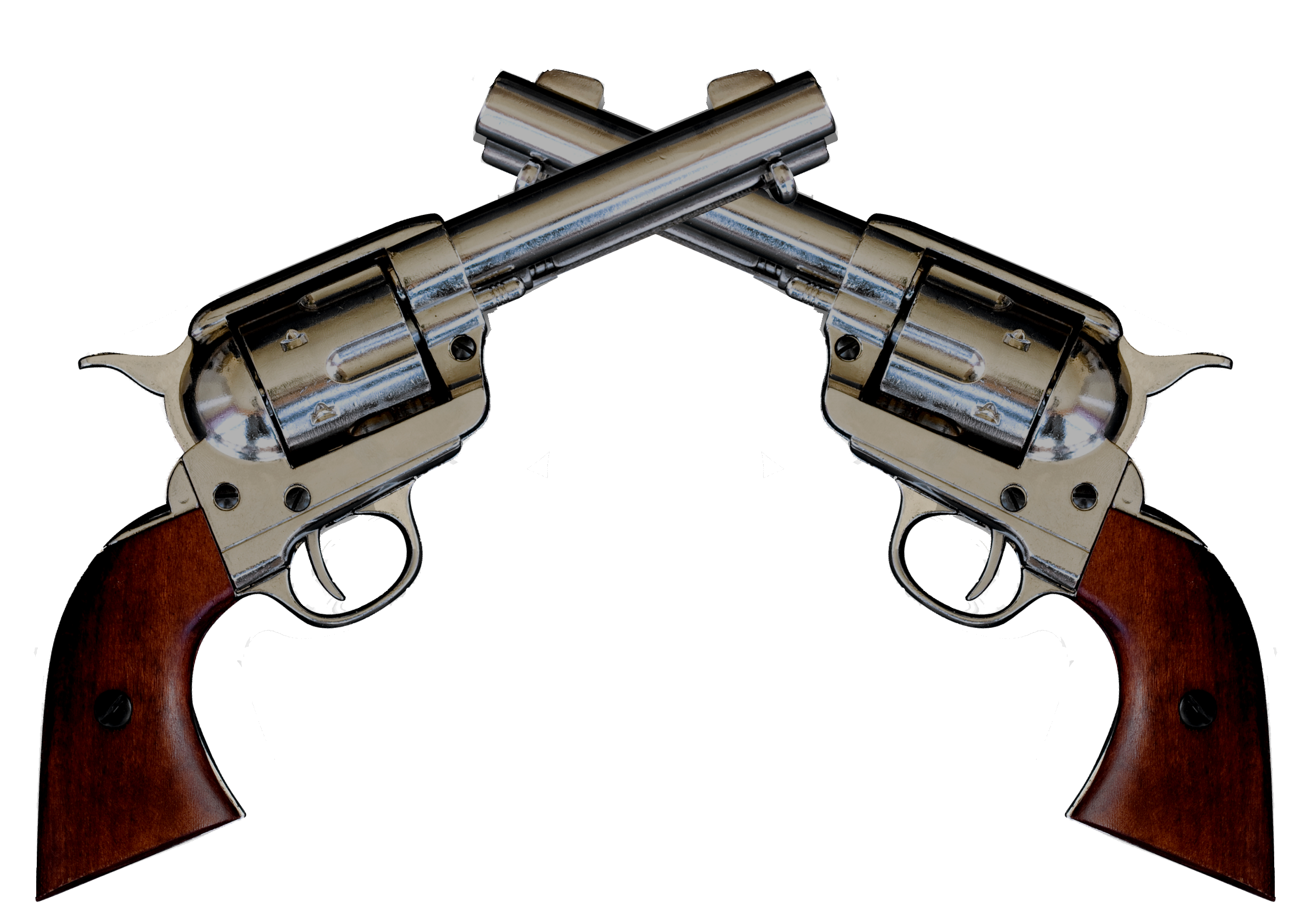 Western Fictioneers (WF) was formed in 2010 by Robert J. Randisi, James Reasoner, Frank Roderus, and other professional Western writers, to preserve, honor, and promote traditional Western writing in the 21st century. Entries were accepted in both print and electronic forms. The Peacemaker Awards are given out annually. Submissions for the Peacemaker Awards for books published in 2017 will be open in July, 2017. Submission guidelines will be posted on the WF web site at that time.